***REGISTRATION COMING SOON***
Beginner & Intermediate Fall of 2020 Tennis Program
Sponsored by: United States Tennis Association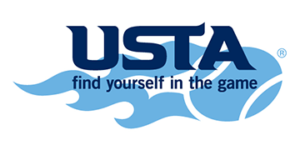 Buffalo PAL invites you to come learn the basics of tennis, perfect for the first time or novice player. Fundamental skill stations in small group settings will provide readiness for game play.
Pre-registration is required.
Dates, Times, and Locations will be announced soon…
Eligibility: Boys and Girls
Ages: 7 to 17 years old (no exceptions)
Dates: To be Announced
Times: TBA
ENROLLMENT IS CLOSED.
Please use Button below to make payments.
EXISTING ENROLLMENT AND PAY ONLY?

++
We will see you soon!