PAL ANNUAL HOLIDAY GIVING CAMPAIGN
Mr. Douglas Jemal of Douglas Development has graciously provided $5,000 in funding to help the Police Athletic League of Buffalo, Inc. kick off the 2022 Holiday Giving Campaign.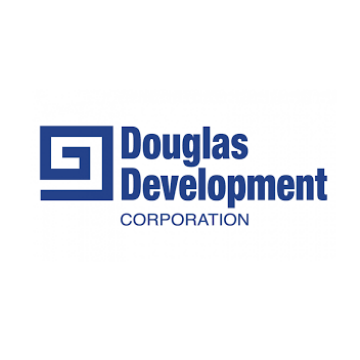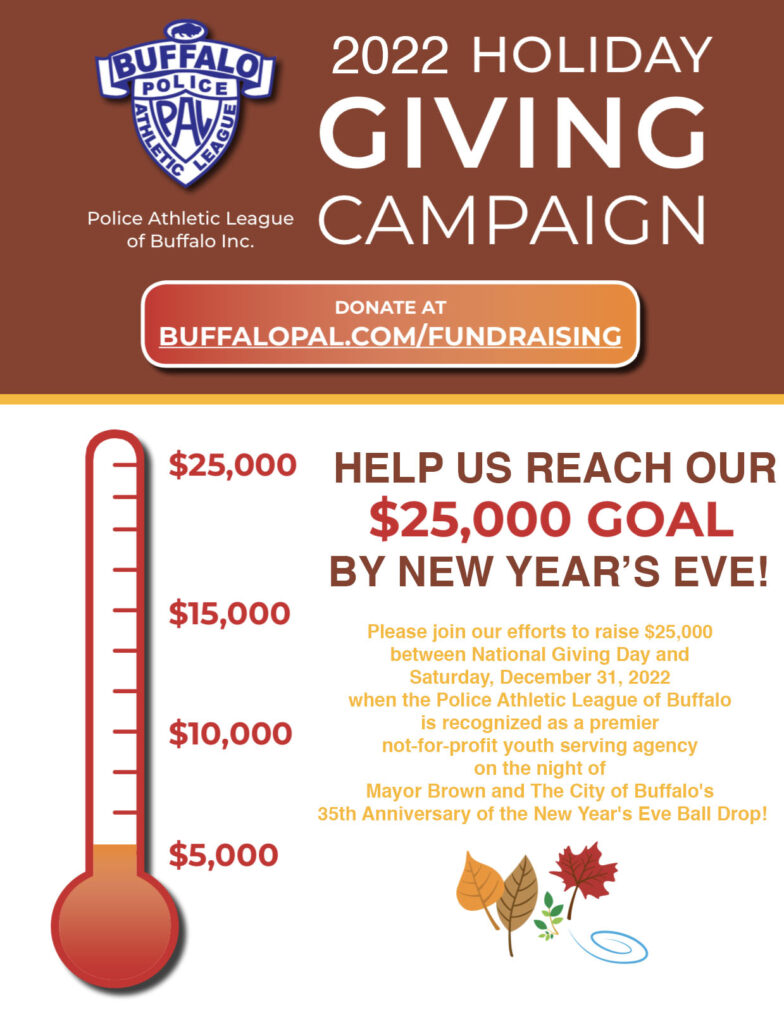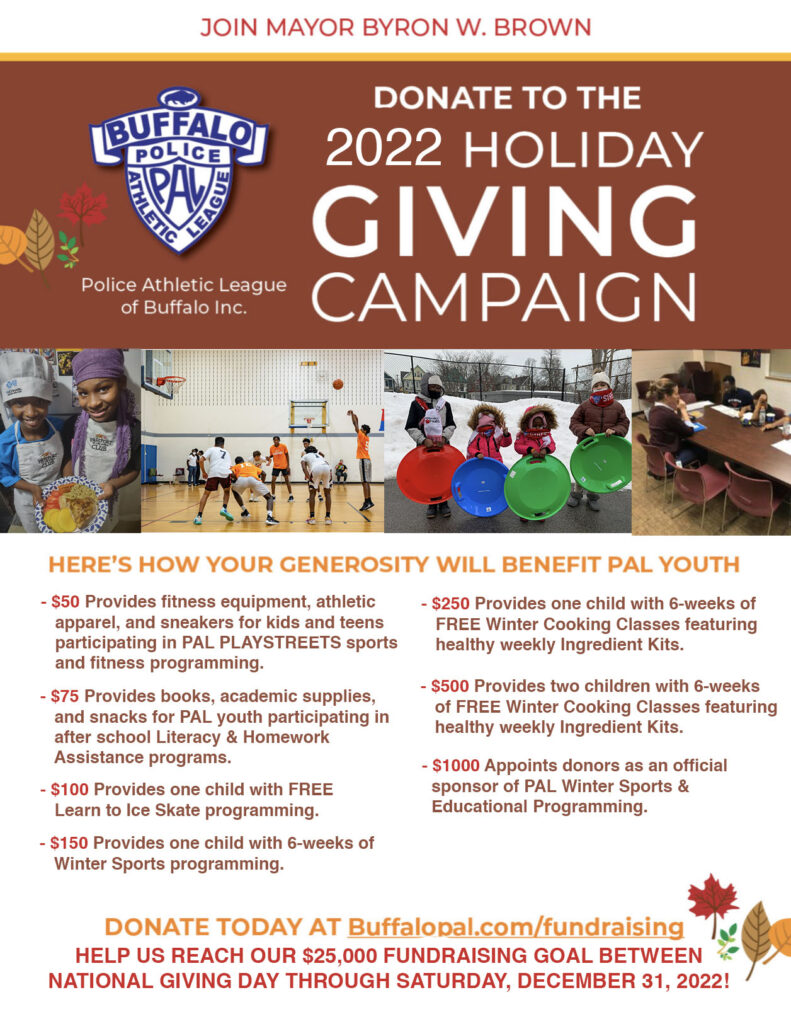 Thank you for your generosity and ongoing support!
Sincerely,
Nekia Kemp
Executive Director
If you would like to make a donation by check, please make it payable to, and mail it to:
Police Athletic League of Buffalo, Inc.
65 Niagara Square, 21st Floor
Buffalo, NY 14202
DONATE OR PLEDGE NOW!
Thank you,
Buffalo PAL Board of Directors
Nekia Kemp, Executive Director
PRIDE • ATTITUDE • LEADERSHIP
---
Donor Clause:
Online donations to PAL are powered by PayPal.
Privacy Clause:
PAL does not sell or share contact information of donors to third parties.
Police Athletic League of Buffalo, Inc. performs donor outreach through mail, email, Newsletter updates, and Social Media. Buffalo PAL does not solicit for donations by the following methods:
* Telephone
* Door-to-Door
Our Commitment to Our Donors
We will not sell, share or trade our donors' names or personal information with any other entity, nor send mailings to our donors on behalf of other organizations.
This policy applies to all information received by Buffalo PAL, both online and offline, on any Platform ("Platform", includes the Buffalo PAL website and mobile applications), as well as any electronic, written, or oral communications.
To the extent any donations are processed through a third-party service provider, our donors' information will only be used for purposes necessary to process the donation.
If you are asked to donate by any of these methods, please email policeathleticleague@city-buffalo.com and we will immediately address your concerns.