YOU'RE INVITED TO SPONSOR AND GOLF IN THE 27TH ANNUAL PAL CHARITY GOLF CLASSIC!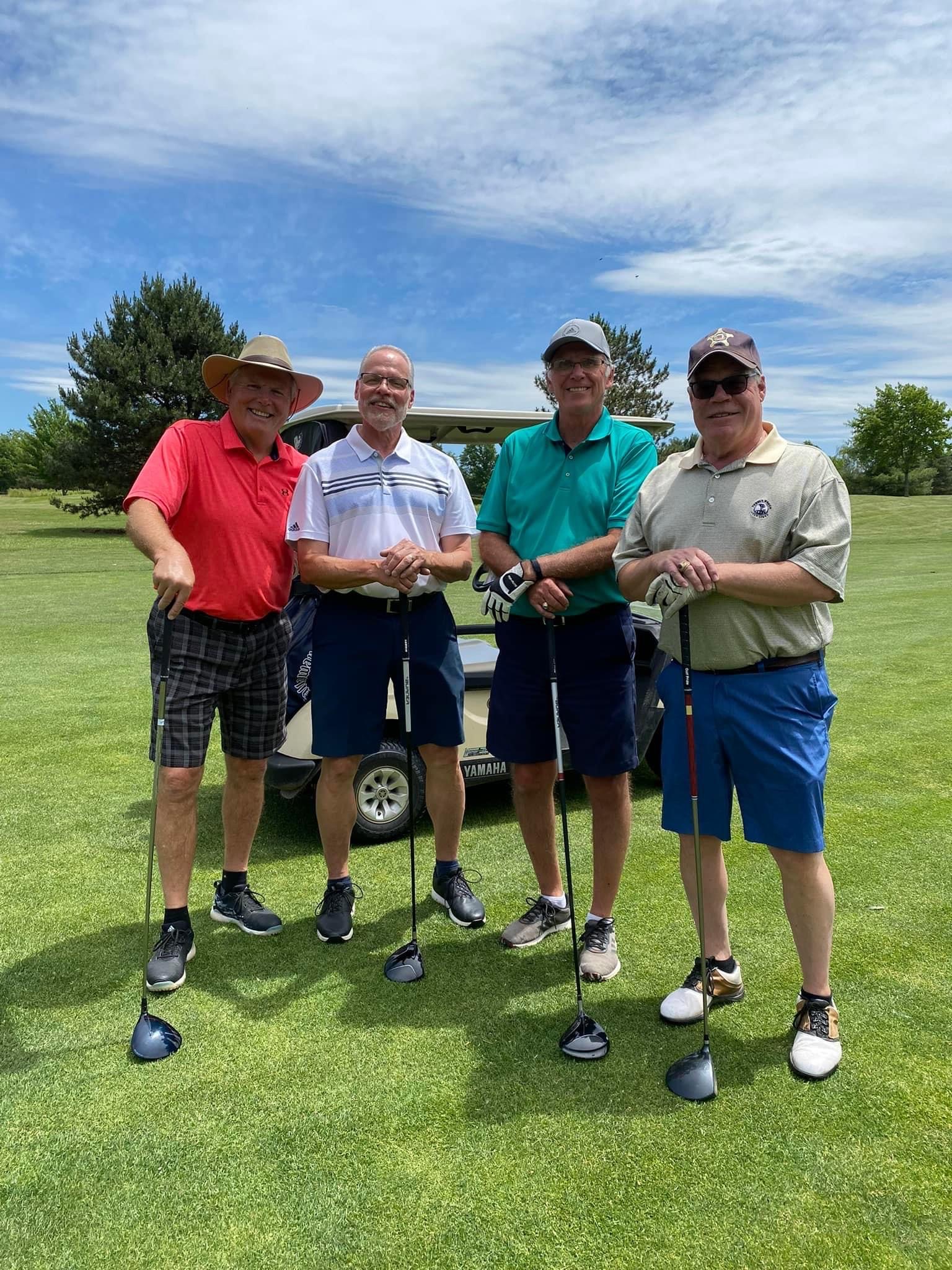 A Fundraiser to help benefit PAL Summer Camp programs!
NEW DATE AND LOCATION WILL BE ANNOUNCED SOON!
For questions about Sponsoring, Golfing, or making an In-Kind Gift Contribution to The 27th Annual PAL Charity Golf Classic.
Download the Sponsorship Details Here: