The Police Athletic League of Buffalo, Inc. (PAL) is a not-for-profit organization that provides youth of the City of Buffalo with recreational, educational, cultural, environmental and preventive program activities in structured, supervised and organized settings, using professional recreation and law enforcement personnel, in an effort to provide leadership, direction and an opportunity for those youth to become responsible, successful adults. The PAL is a not-for-profit 501(c)(3) organization operating under the direction of a Board of Directors.
Our Mission is as follows:
"The Mission of PAL is to improve the immediate and future quality of life for the youth though enrichment and recreational, programming in collaboration with law enforcement."
Diversity, Equity, and Inclusion
The Police Athletic League of Buffalo values diversity and strives to create a welcoming community in which all youth in our programs and individuals volunteering and working with Buffalo PAL are respected and included. We support respectful and meaningful inquiry across actual or perceived differences. These differences include ability, age, appearance, athletic ability, ethnicity, family/marital status, gender, gender expression, immigration status, language, military/veteran status, nationality, political ideology, race, religion/spirituality, sex, sexuality, socio-economic status, and other personal identities and experiences.
We live in an increasingly interconnected and changing world. The ability to include, communicate, cooperate, and collaborate with diverse individuals and communities is important. To that end, we engage in dialogue around issues of difference, identity, and ideology in all our programs. We embrace diversity, and as a result our viewpoints are enriched, and our community strengthened.
The Police Athletic League of Buffalo is committed to diversity and inclusion daily as our civic and social responsibility through the collaboration of all our community partners, police officers, coaching staff, and youth participants. The Police Athletic League enjoys a rich history of providing athletic and educational programming to the youths of the City of Buffalo and Western New York. In the 1950's and 1960's, the PAL operated several Community Centers throughout the City with game room activities and sports programming for neighborhood kids including a boxing program at the Austin Street site. In addition, in conjunction with the Buffalo Evening News conducted the BEN-PAL baseball league in Riverside, Delaware and Cazenovia Parks.
After a period of declining enrollment and building closings, a commitment was made by former Buffalo Mayor Anthony Masiello as he entered office in 1994 to rebuild the PAL to once again provide quality athletic and educational programming to the boys and girls of the City of Buffalo. A memorandum of Understanding signed in 1997 formalized the cooperative relationship between the City and PAL.
Mayor Byron Brown has continued that commitment by enhancing the relationship between PAL and the Department of Community Services and Recreational Programming.
OFFICERS
Hon. Byron W. Brown
CHAIR
Chief Dennis J. Richards
PRESIDENT
James P. Milbrand Esq.
VICE PRESIDENT
James Nowicki
SECRETARY
Jamia (Mia) Mootry
TREASURER
DIRECTORS
Yvette Angel
Patti George
Hon. Craig D. H Hannah
Byron Lockwood, RET.
Capt. Patrick Mann
Joe Mesi
Barbara Nuchereno, Esq.
Jeffrey Simmons
Joseph Tomizzi
HONORARY
Richard A. Berkson, MD
Russell Salvatore
EXECUTIVE DIRECTOR
Nekia C. Kemp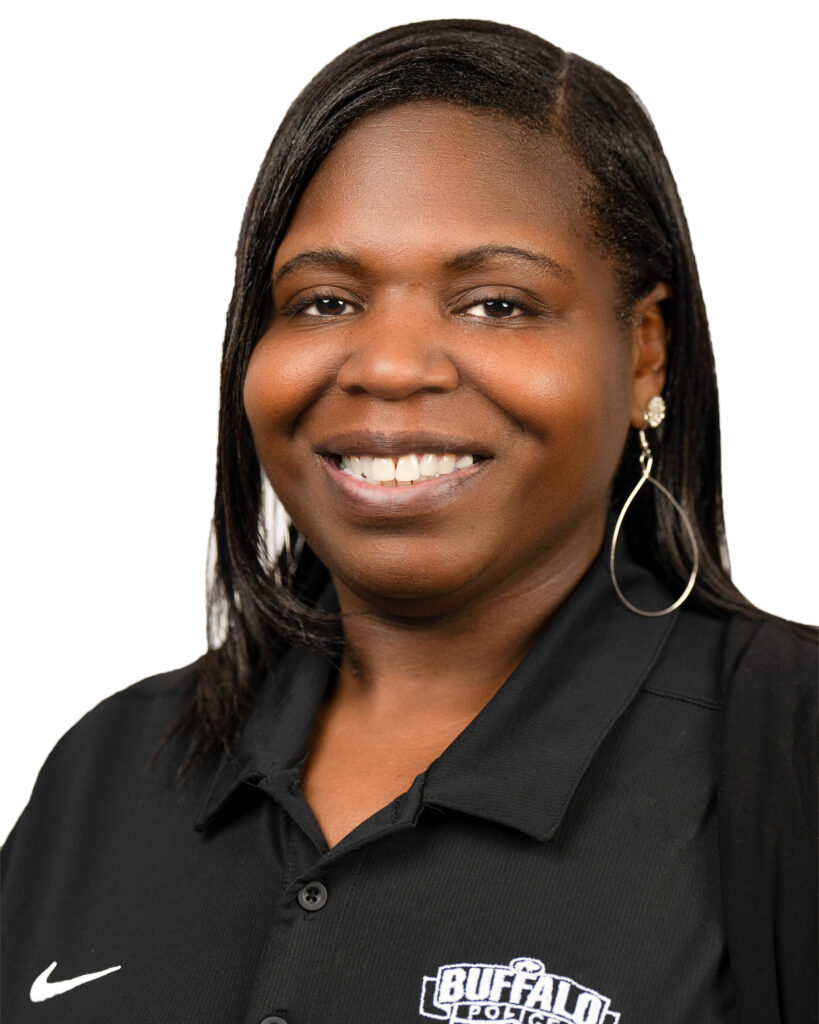 Nekia Kemp, MS
Executive Director
nkemp@buffalony.gov
Al Renzoni
Finance Director
ajrenzoni@buffalony.gov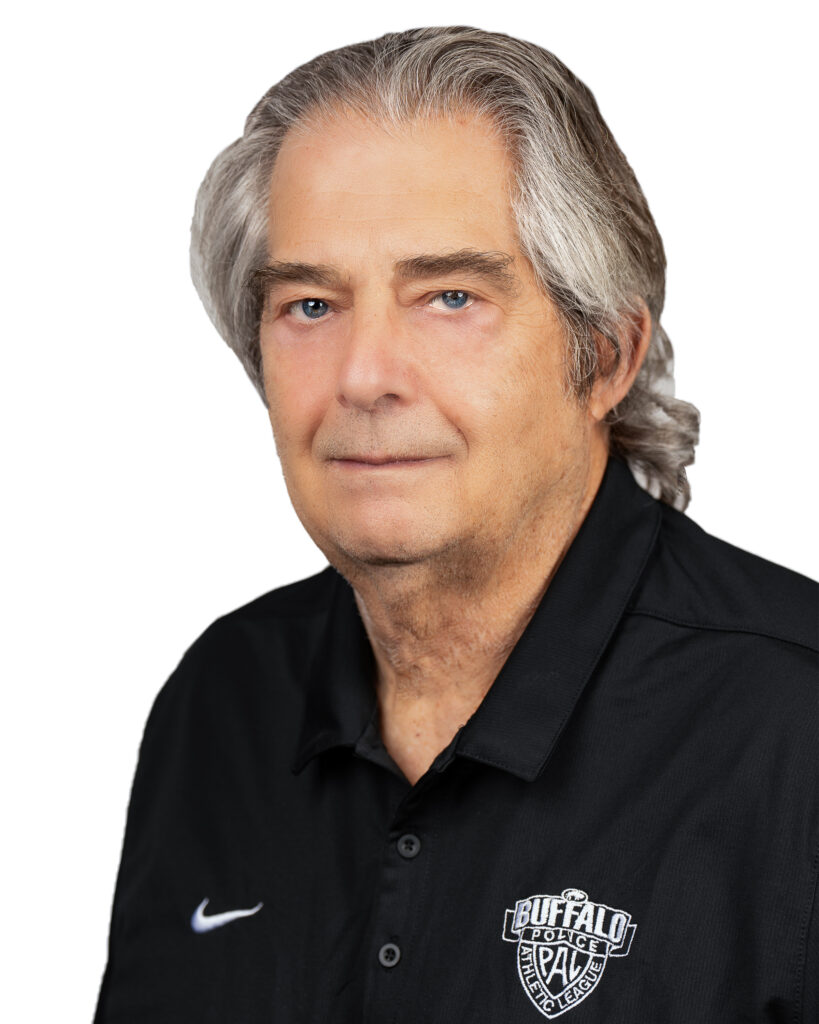 Orv Cott
Athletics Director
ocott@buffalony.gov
Joseph L. Bartosik
Finance Director
jbartosik@buffalony.gov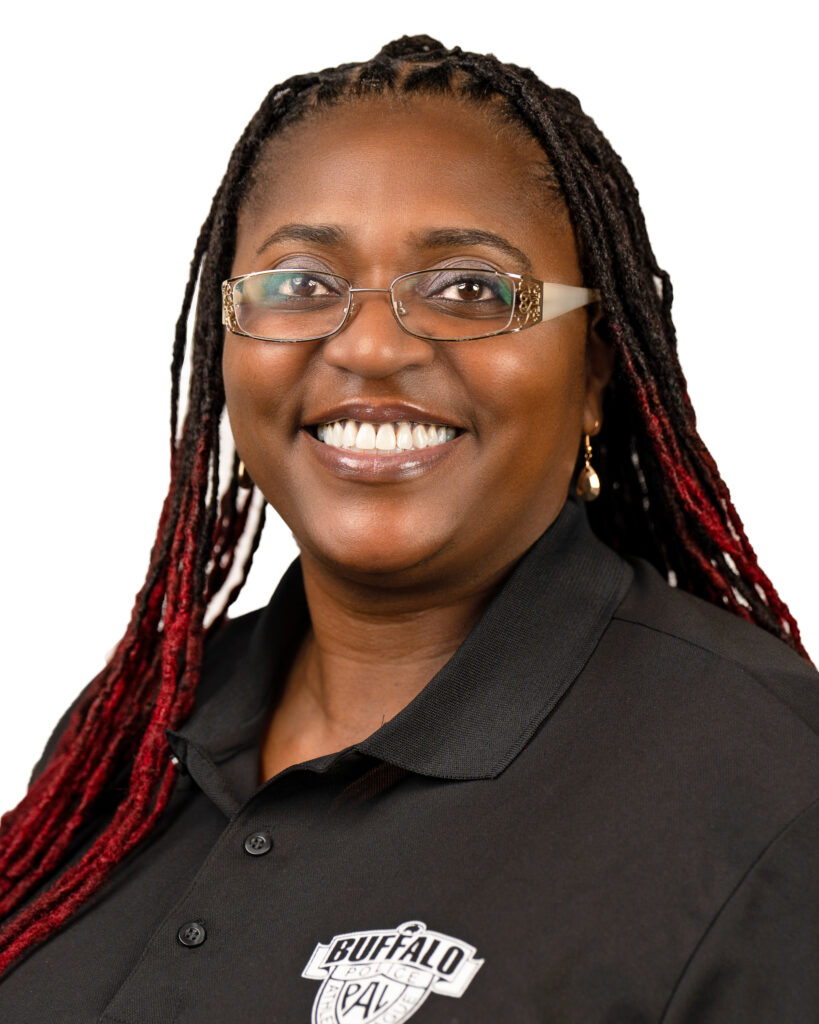 Ronnie Morrison
Program Director
rmorrison@buffalony.gov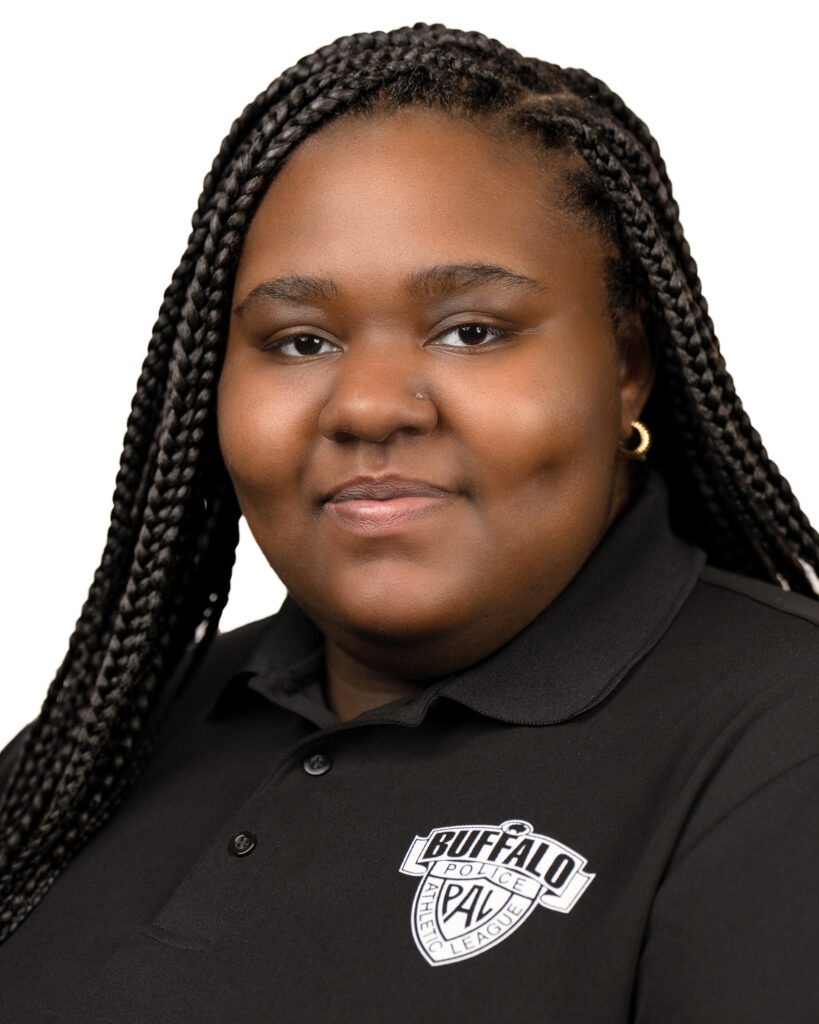 Chardenay Hunter
Data Management & Program Coordinator
chunter@buffalony.gov
Ericka Browning
Administrative Assistant
ebrowning@buffalony.gov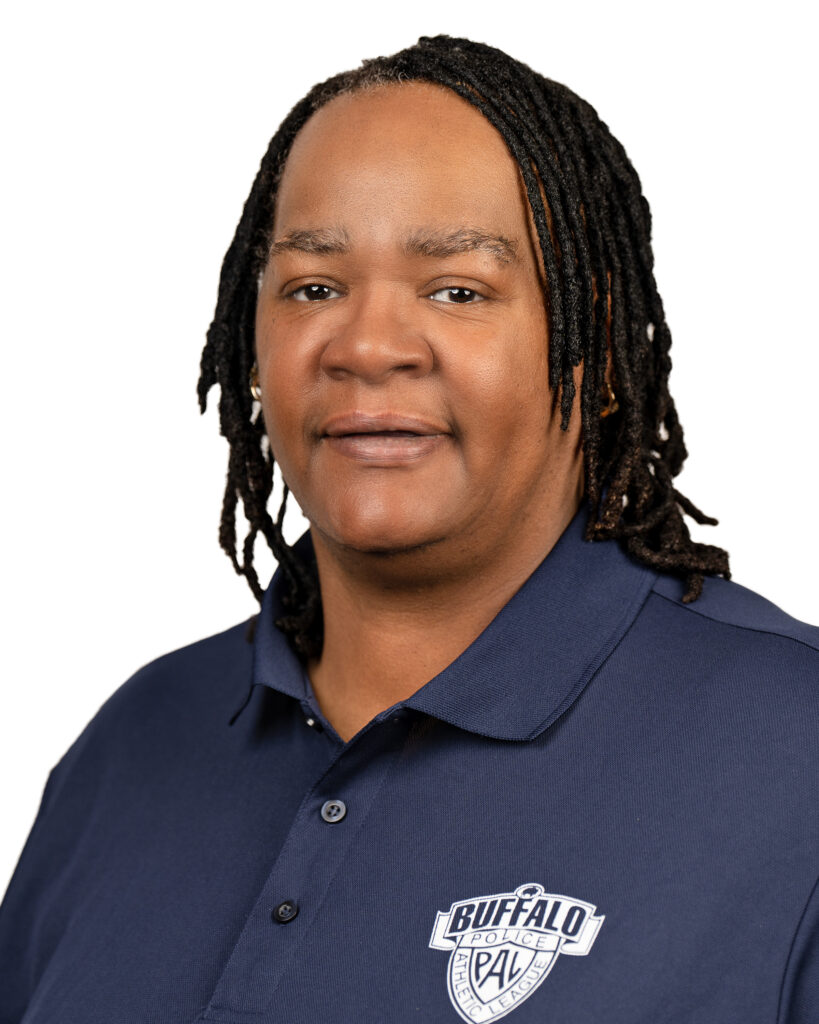 Terri Porter
Administrative Assistant
tporterbuffalopal@gmail.com
Quinton McClain Program Coordinator