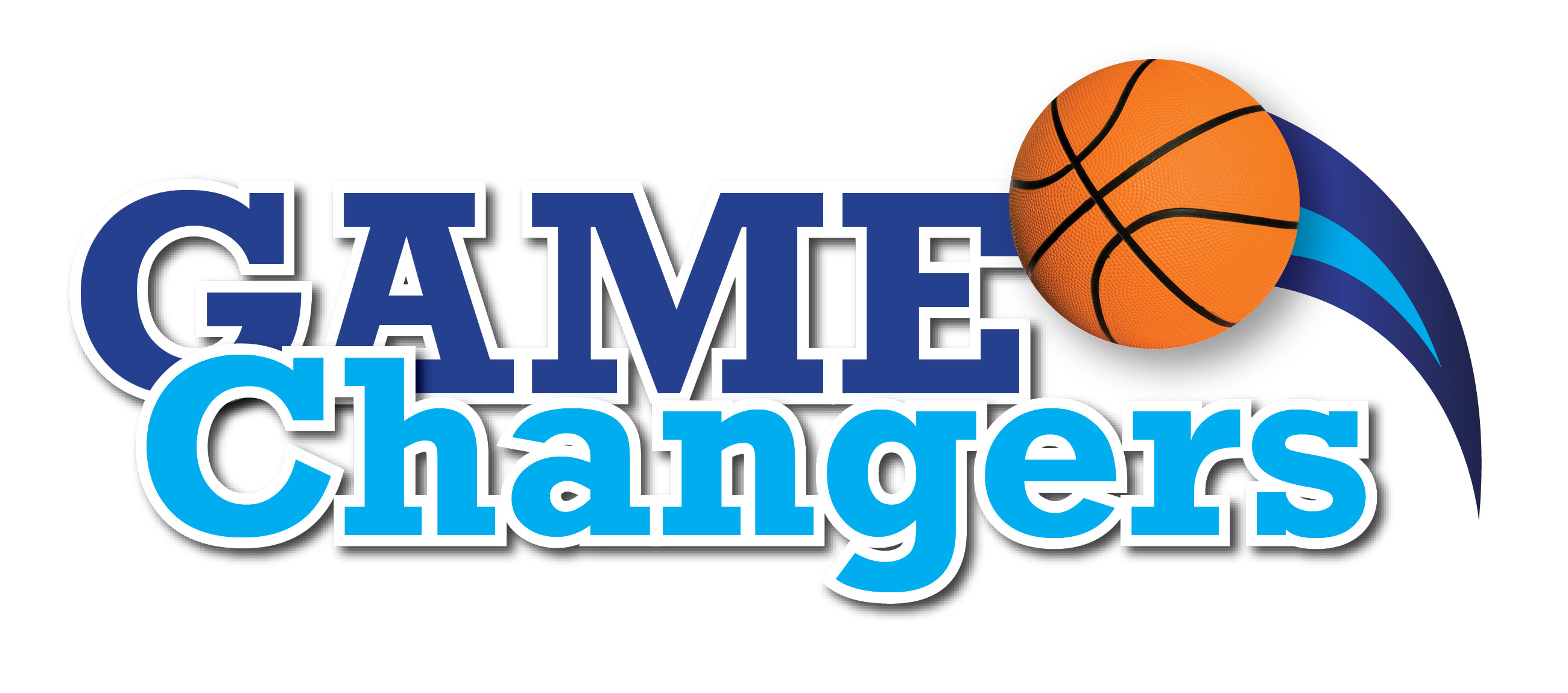 Game Changers is a FREE fun and motivational program designed to promote healthy youth behavior through basketball training and inter-active mentoring sessions that teach at-risk youth how to make better choices to build a productive future.
HOW CAN GAME CHANGERS MAKE A DIFFERENCE?
To ensure that all youth in Buffalo have access to opportunity through education, life skills and job training, Mayor Byron W. Brown brought together a number of community partners, including law enforcement, pastors and coaches in 2012, to implement the Game Changers program, modeled after the nationally recognized "Saturday Night Lights" in Manhattan, New York.
Fall 2021 Game Changer Dates:
TBA
Site: Delevan Grider Community Center, 877 E Delavan Ave, Buffalo, NY 14215
Site: Belle Community Center , 104 Maryland St, Buffalo, NY 14201