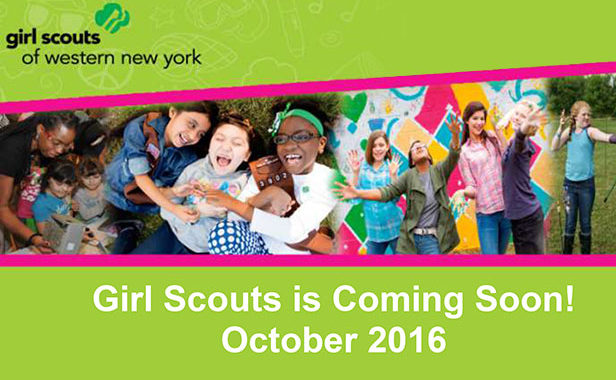 Programs start in January 2017
Girl Scouts is partnering with Buffalo Police Athletic League (PAL)!
If you want to meet new friends, have fun, try new things, and learn how to start your own business…. You do not miss this opportunity!
Join Girl Scouts for a 6 week series for girls entering K-8TH grade
Please complete and return the Girl Scout Membership Registration form ASAP to your Recreation Director.
For questions or additional information please call 716-851-4615