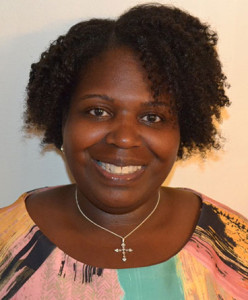 As Executive Director of the Police Athletic League of Buffalo, Inc. I welcome you to our website! We are continuously updating the site to make it easier to access information and contact us for PAL specific programs. PAL is expanding its programming to include many new educational, cultural, self-esteem building, and health related activities.
PAL provides a variety of programming throughout the year. You can sign your youth up for the fall, spring, winter and summer programs and clinics right here on the website. Some of our summer programs include our Baseball and Basketball leagues. We operate our Love to Serve Tennis Program, year round boxing and we host a variety of Clinics; such as a free golf and our annual Kids Race. Most of our programs are little to no cost for families. PAL programs are fun and enriching for youth between the ages of 7-18 years old. We look forward to offering more programs in the future as we expand our community collaborations.
The mission of PAL to improve the immediate and future quality of life for the youth of our city and surrounding communities through educational, recreational, cultural, and prevention programming. PAL provides children with leadership, direction, and opportunity by giving them quality, structured, supervised, and organized activities. We want our youth to accomplish their individual goals and become responsible and productive adults in our community.
Nekia Kemp, MS
nkemp@city-buffalo.com