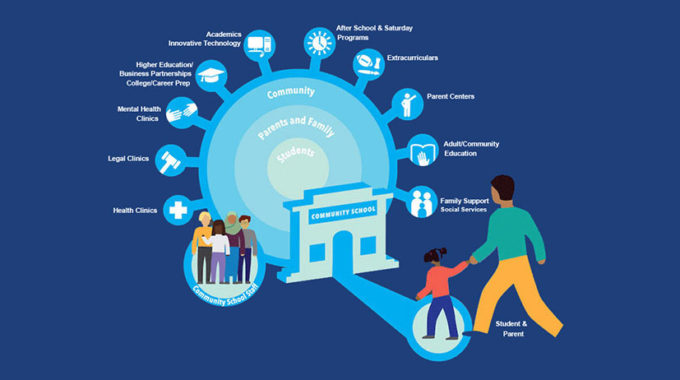 Buffalo Public Schools Community Schools Partnership
Buffalo PAL in partnership with the Buffalo Public Schools, Say Yes to Education Buffalo, the Buffalo Police and various Community Based Organizations offer Saturday Programming at several Buffalo Schools. A community school is designed to build the bridges between families and communities leading to improved students learning, increased parent engagement and healthier students by connecting community partners with the school.
PAL provides a variety of sports clinics and mentoring programming with laws enforcement at each school.