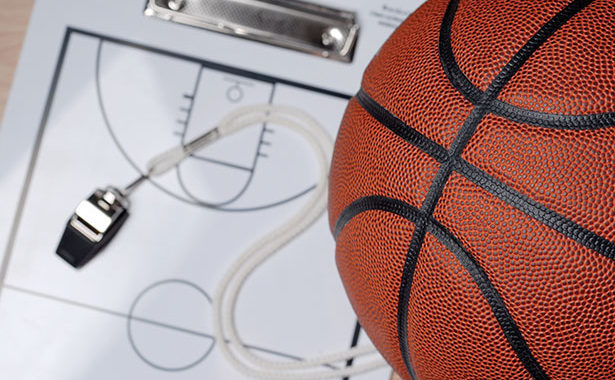 Limited registration
Registration Deadline December 1st.
The Annual Winter PAL Basketball League will begin play in early January 2018.
Boys Leagues:
10 & Under
12 & Under
14 & Under
16 & Under
Girls Leagues:
The age cut off for all leagues will be January 1st, 2018.
(Example: to play 16 & Under, a player cannot turn 17 before January 1st, 2018)

Games will be played at various city facilities. League will consist of approximately 7 weeks of game play with playoffs to follow.
Cost $295 per team 15 & Under Leagues. REMINDER: ALL FEES MUST BE PAID BY December 15th, 2017.
TEAM/COACH REGISTRATION
To sign up complete online registration below or download and mail to:
PAL of Buffalo
65 Niagara Square, 21st Floor
Buffalo, NY 14202
Coach Letter »
Download Registration Form »
For more information call Orv Cott @ 812-7251