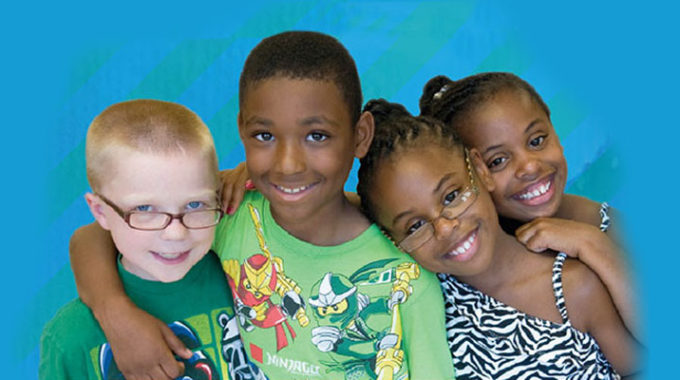 The Buffalo Public Schools, City of Buffalo and Say Yes Buffalo jointly signed a Memorandum of Understanding that commits those parties to organizing and providing free summer programming to students in grades K through six beginning in 2015 and running through 2021.
Summer Camps are held each summer during the months of July and August. The half-day programs run Monday-Friday and serve students from Buffalo Public Schools who are in grades K (age 5) through six. The camp program consists of an academic component that reinforces school-year lessons plus an enrichment component that seeks to expand students' exposure to leadership, arts, culture and other activities.
Applications can be downloaded on the website on May 1st.
Police Athletic League Inc. 2017 Sumer Camp Sites:
2017 Summer Camps will run Monday July 10th through Friday August 18th.
The program will operate 8am-12 with the option for students to enroll in the City of Buffalo Recreation Department program (That program operates from 10am-6pm at EVERY City of Buffalo community Center)
Sample Schedule: