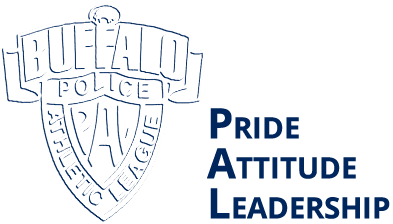 PAL Baseball League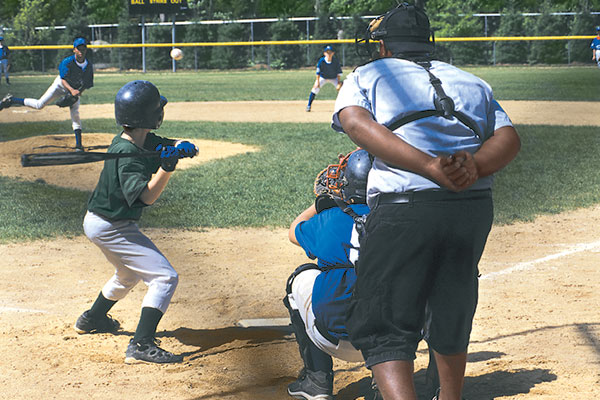 DIVISIONS
10 & Under; 12 & Under
16 & Under; 19 & Under
TEAM REGISTRATION ONLY
NO INDIVIDUAL SIGN-UP
The 64th Annual PAL Baseball League will be starting the last week of June, 2015 in the following age division:
 8 to 10 years old 16
Under 19 & Under
Age Cutoff for each bracket is May 1st (Example: to play 16 & Under, a player cannot turn 17 before May 1, 2015)
Team fees are listed on attached registration forms.
Shirts will be provided and must be worn at all the games. Shirts may not be altered. We are hopeful that the championships will be held at Coca-Cola Field in August on dates to be determined.
 8-10 teams will play at 10:00 a.m. or noon at Cazenovia Park. 13 & under will play at 10:00 a.m. }
16 & under will play at Noon Monday thru Friday
19 & under will play at 2:00 p.m. Cazenovia or Delaware
Space is limited and teams will be registered on a first come, first serve basis.
*Deadline is June 1, 2015
*For additional information call: Orv Cott – 851-4615 office; 812-7251 cell