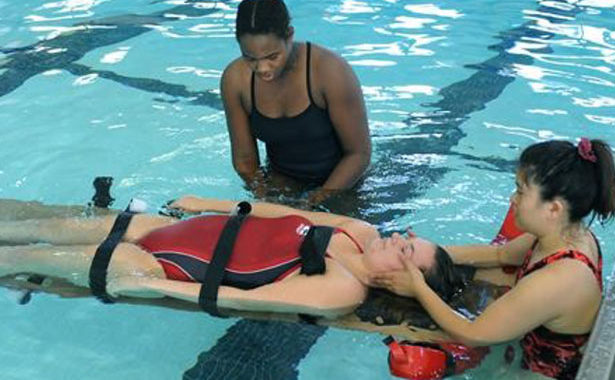 Lifeguard Training and Certification is something the city takes seriously. If you are a city youth: get trained and become a Lifeguard by taking part in the upcoming certification courses.
LIFEGUARD TRAINING APPLICATION
Lifeguard Certification Course is offered through a partnership with the Police Athletic League of Buffalo.
Training is held at Cazenovia Pool on Saturdays from 5-8pm.
Courses begin starting January 2019.
Successful completion of this eight-week course results in certification from the American Red Cross.
REGISTRATION FEE: $100
Please contact us at: (716) 851 – 4615