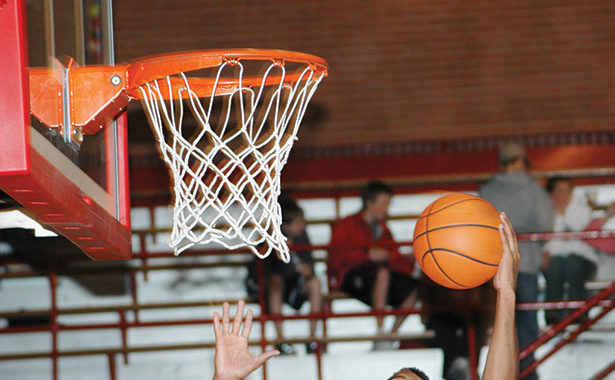 Fall High School League
Limited registration
Registration Deadline September 1st.
Program runs from the middle of September through the end of October.
Tuesday, Wednesday – Varsity
Machnica Center
1799 Clinton St
Thursday – JV
MachnicaCenter
1799 Clinton St
Cost $250 per team per league
TEAM/COACH REGISTRATION
To sign up complete online registration below or download and mail to:
PAL of Buffalo
65 Niagara Square, 21st Floor
Buffalo, NY 14202
For more information call Orv Cott @ 812-7251
Schedules will be presented in package for entire team at 1st game.