When:
2018-06-02T00:00:00-04:00
2018-06-03T00:00:00-04:00
Where:
Dick's Sporting Goods

Shop at Dick's Sporting Goods on June 2, 2018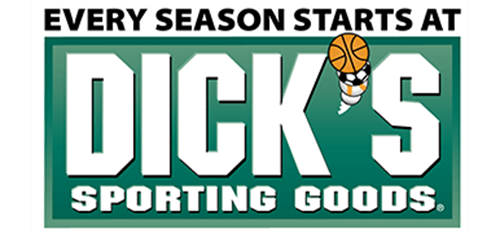 Download Coupon Flyer for 20% OFF throughout the store!
Valid at the Galleria Mall, Orchard Park, Transit Road and Boulevard Mall locations.
Need an item not available in-store?
Ask a Store Associate about ordering an item(s) through our ScoreMORE kiosk, located inside the store. 20% discount, plus free shipping. Valid on June 2, 2018.
Some exclusions apply.