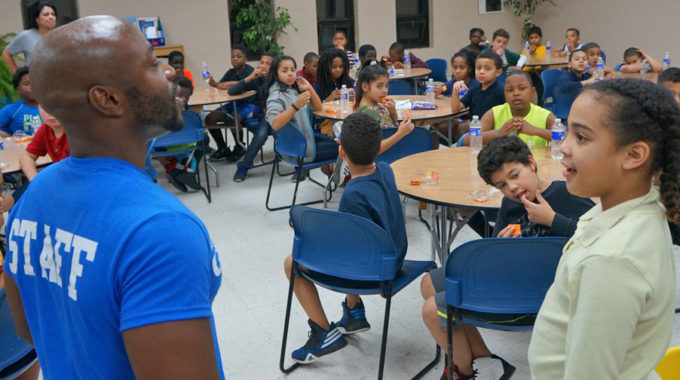 VOTE FOR the Police Athletic League of Buffalo as The 2018 NCYS STRIVE ORGANIZATION OF THE YEAR
The winning organization will receive a $5,000 donation.
Cast one vote per day per email address. Voting is open through Friday June 22, 2018.

Please spread the word and encourage family, friends, neighbors, co-workers and colleagues to vote daily!