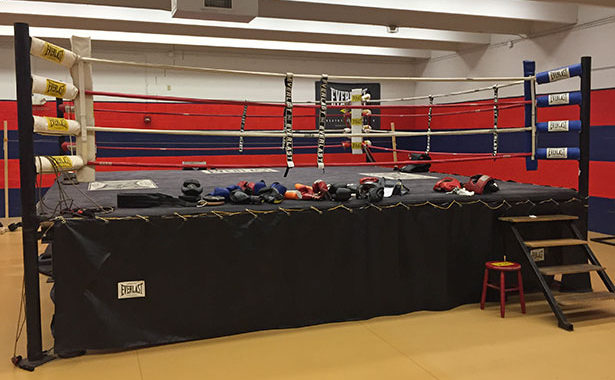 Our PAL Boxing Facility at Hennepin Community Center has undergone some renovations. See the pictures here:
The PAL Boxing Program is open to all boys and girls between the ages of 8 – 18 years of age. Although several participants train for competition, no experience is necessary and participants have no obligation to compete at any level. Training is available for individuals wanting to learn the basics of boxing, train for physical fitness, or simply for fun.
Hours:
Tuesday – Friday from 4pm-8pm
Saturday mornings from 10am-2pm
Participants may train for competitive or non-competitive activities. Boxers may participate in local and regional competitions in PAL, Golden Gloves, Silver Gloves or other tournaments.
For more information please contact us »