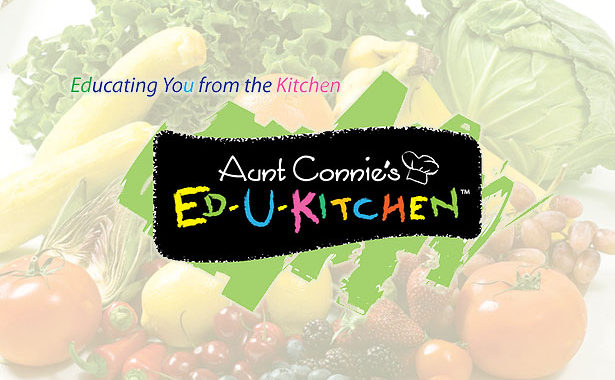 Hungry in the Afternoon?
Cooking For Health on Tuesdays
5th – 8th Graders
Featuring: Chef Dale Holt and Aunt Connie
Eat Every Tuesday, You Do the Cooking
Lanigan Community Center
150 Fulton Street
October 11, 18, 25 AND November 1, 15
5:00 PM
Call the Lanigan Community Center at 716-852-2859 to sign up
JFK Community Center
114 Hickory Street
October 13, 20, 27 AND November 3, 10
6:00 PM
Call the JFK Community Center at 716-332-4561 to sign up
Aunt Connie's Ed-U-Kitchen partners with PAL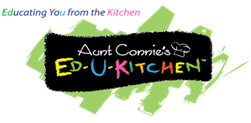 Ed-U-Kitchen's curriculum provides participants with an engaging, enjoyable, and sheltered learning environment that promotes increased awareness, skills and confidence in making healthy food choices.
To accomplish this, Ed-U-Kitchen relies upon the rewards of making learning fun while building the fundamentals of establishing good eating habits.